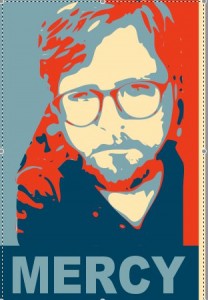 Executive Artistic Director Dean J. Seal founded Spirit In The House! in 2008 after serving as Executive Director for the MN Fringe Festival, which he built into the largest non-juried Fringe in the US. The festival was named Best Festival by the Sally Awards and twice by the City Pages, who named Mr. Seal Impresario of the Year.  Also known as Mr. Seal of the comedy duo Mr. Elk & Mr. Seal, he is an ordained Minister in the Presbyterian Tradition to Interfaith Dialogue through the Performing Arts, as well as Adjunct Professor of Religious Studies at Augsburg College.
Board of Directors
The Board oversees organizational progress related to our mission, collaborates on and approves strategic plans; and assists with fundraising, outreach, and community relationship efforts.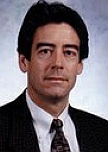 Paul Arbisi – Staff Clinical Psychologist at the Minneapolis VA Medical Center and Associate Professor in the Department of Psychiatry at the University of Minnesota. Ph.D. in Clinical Psychology University of MN.





Laura Dyer – Development Associate, University of Minnesota Libraries;  Graduate study and B.A. Art History University of MN, Minneapolis.



Peter Soulen – Actuary. PhD in Atmospheric Physics from the University of Chicago.  Physics, Mathematics St. Olaf College, Northfield, MN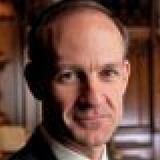 James Tucker, President – M.S. in Building Design from Columbia University, Lead Design Project Manager for Target Corporation, and director of film short that garnered a 2011 Viewer's Choice award at the Walker Art Center, Minneapolis.




Advisory Board
Advisory Board members offer community input, ideas and expert advice.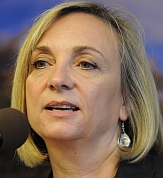 Gail D. Anderson, Director of Unity and Relationships at Minnesota Council of Churches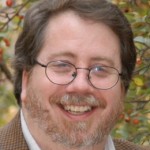 John Gaspard
, Director, Creative Services and Video Production at Martin Bastian Productions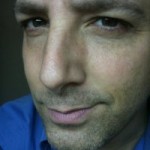 Pablo Jones, Event Planner at Pablo Jones Event Services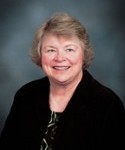 Barbara Mauk, Education and Library Media Specialist at Westminster Presbyterian Church

Partnering Organizations 
We work collaboratively with these groups to increase the likelihood we achieve our missions and to amplify our collective reach.
Rimon: The MN Jewish Arts Council
In the Heart of the Beast Puppet and Mask Theatre
Jaime Meyer, Drumming the Soul Awake
Jay Phillips Center for Interfaith Learning at the University of St. Thomas
Saint Paul Interfaith Network (SPIN)
Westminster Presbyterian Church